How's your election anxiety going?
Are you catastrophizing or manifesting?

Hi, I'm Wing Sze Tang and you're reading The Knowhow, a weekly newsletter about ambitious women doing noteworthy things, and other stuff I find fascinating. If this issue was forwarded to you, add your email below to join the list.
---
If you know me IRL, chances are I've subjected you to some thrilling conversations about email newsletters. (They're a trend, don't you know. Morning Brew was just acquired for $75 million! Etc.) The rise of Substack—the platform I'm using to send you this—is one reason for the current hype, especially among independent journo types, and recently they started a mentorship program for newsletter newbies, like me.
I'll have more to say about this later, but I was chosen to join the first cohort (!), and I'm super excited to work on growing this thing. I'll be experimenting a bit with what I do here, including shorter formats (like today's newsy issue). In the meantime, if you're into smart media-industry analysis/gossip, go subscribe to my mentor Delia Cai's newsletter, Deez Links!

NEWS FLASH
What I learned this week: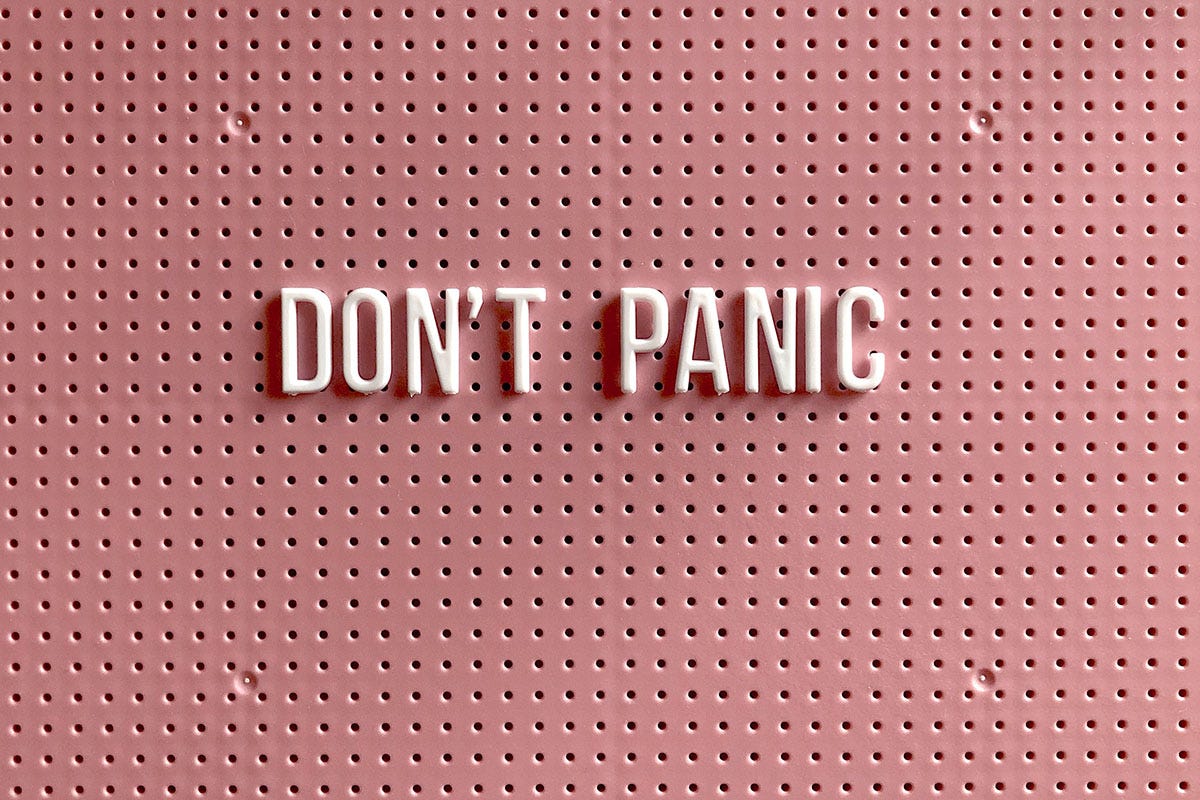 WHAT ELSE I'M READING
---
You can support this free newsletter (thank you) by forwarding it to your friends, sharing it on social media or sending me your thoughts. I check my email (wing@theknowhow.news) far too much.
Thanks for reading, and see you next week!