Time has no meaning, but TGIF
Call your friends, cue up the lo-fi and support a good cause

Hi, I'm Wing Sze Tang and you're reading The Knowhow, a weekly newsletter featuring stories and strategies from women sparking change. As a longtime journalist, I wanted to create a space for highlighting high achievers, boundary breakers and up-and-comers across industries, from arts and culture to science, politics and sports. I hope you find each edition interesting, informative and/or illuminating in some way. If this issue was forwarded to you, add your email below to join the list! —@wingszetang
---
Before we dive in, a bit of shameless self-promotion: The Knowhow just turned one month old, and I'm pretty delighted to be in Best Health's roundup of favourite newsletters written by women. See and sign up for the whole list here.
This issue is a shortie, because welp, the week got away from me. Somehow time is going in both slow-mo and hyper-speed. (Hey, remember that presidential debate? You won't even be talking about it today because ALL-CAPS BREAKING NEWS: Trump has COVID-19.)
Whatever this week has thrown at you, it's almost over. Carve out space to do something that makes your life a little happier. Tell me what you're listening to/reading/watching, or anything else on your mind. I'd love to hear it (and not just 'cause checking email is my favourite way to procrastinate).

NEWS FLASH
What I learned this week:

TIME WELL SPENT
A shortlist of things to do right now: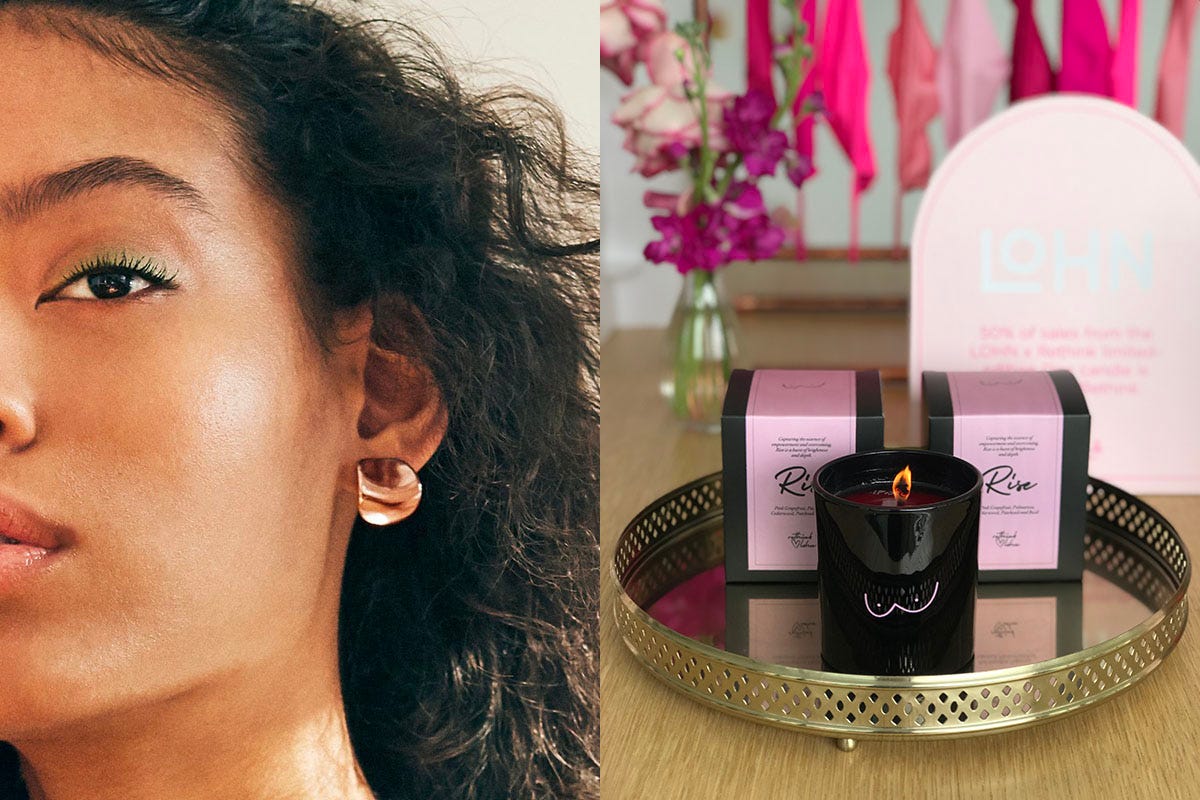 ---
OPPORTUNITIES & RESOURCES

WORTH REPEATING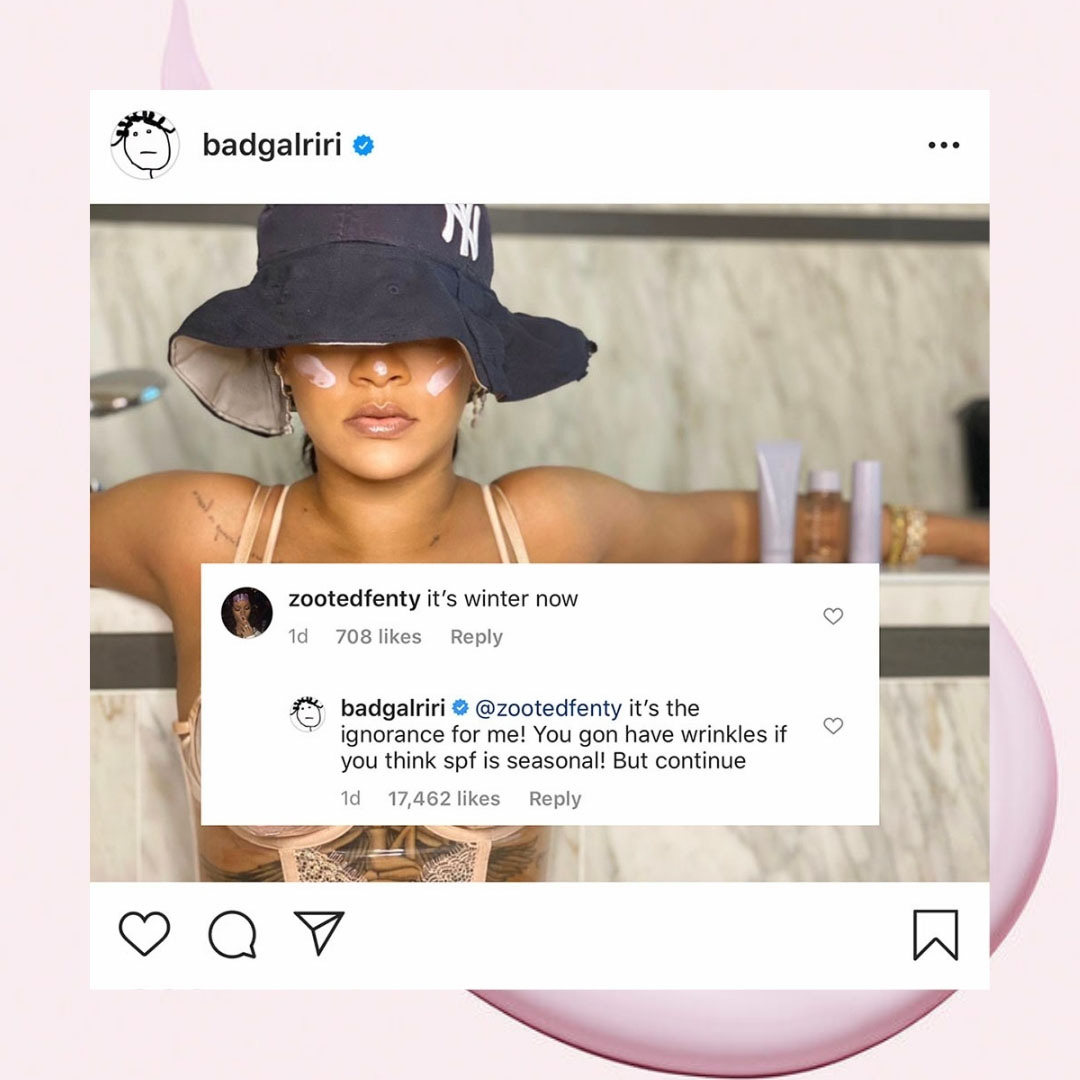 Rihanna knows—wear your sunscreen.
ICYMI
New around here? Catch up on past issues:

LAST BUT NOT LEAST
If you're wondering who's writing this:
My name is Wing Sze Tang, and I'm a freelance journalist. I've spent much of my career telling stories for some of Canada's biggest magazines, like ELLE Canada, FASHION and FLARE. (Find some of my articles here.)
You can support this free newsletter (thank you) by forwarding it to your friends, sharing it on social media or sending me your thoughts. I check my email (wing@theknowhow.news) far too much.
Thanks for reading, and see you next week!